Flight Operations Specialists for Airborne Surveys
KASI Aviation provides world wide, full flight services to airborne survey companies. We offer aviation services to Geophysical, LiDAR and Photo companies, providing them with well maintained and well equipped aircraft.
Recent survey work completed by KASI Aviation: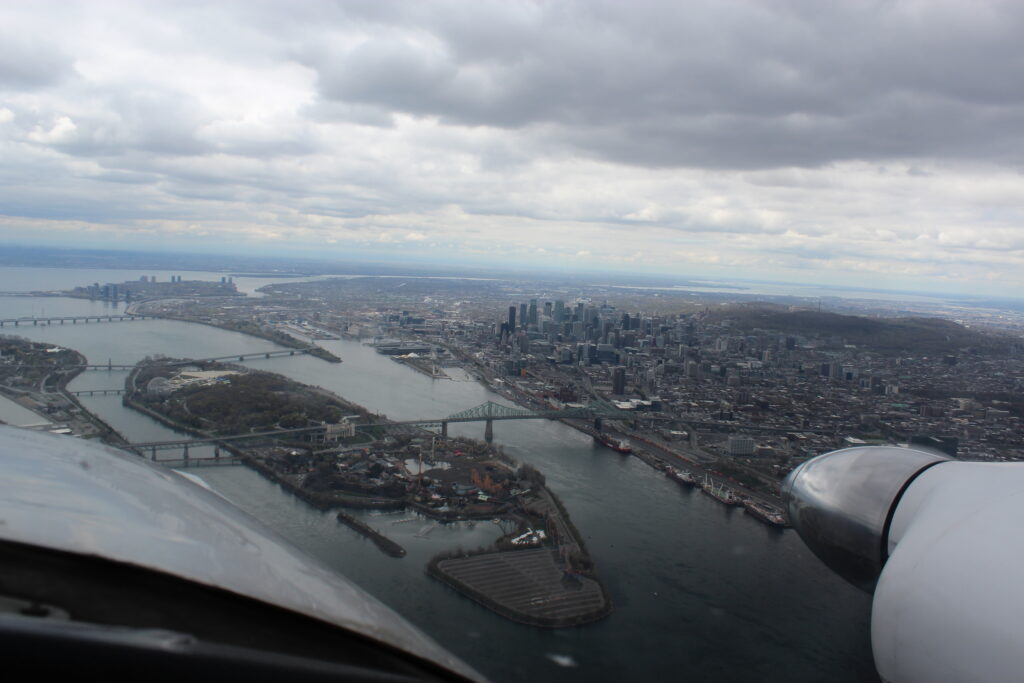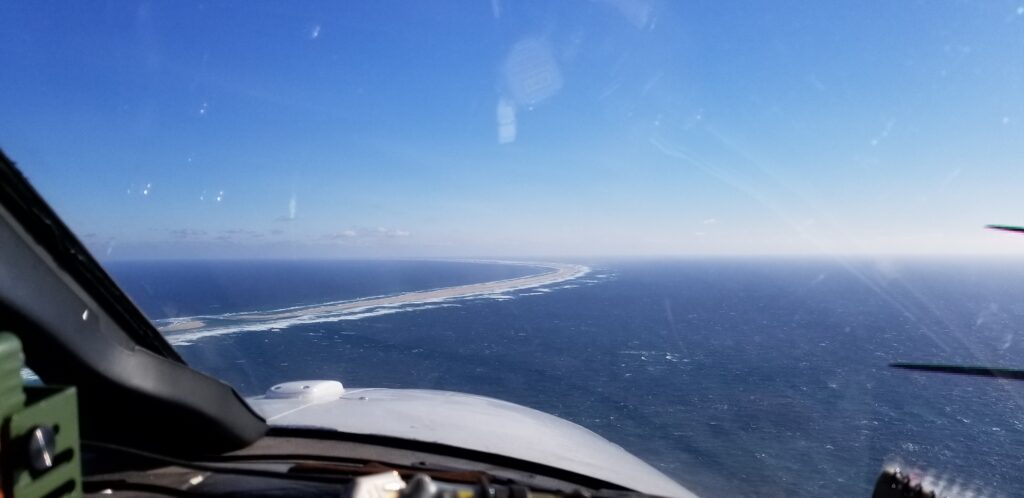 Other projects and installations completed by KASI Aviation can be seen in the Photo Gallery.
For more information about how KASI Aviation can improve the quality and efficiency of your aerial survey, see the About Us page. For inquiries about pricing and availability of aircraft, please contact us.
Follow us on social media: